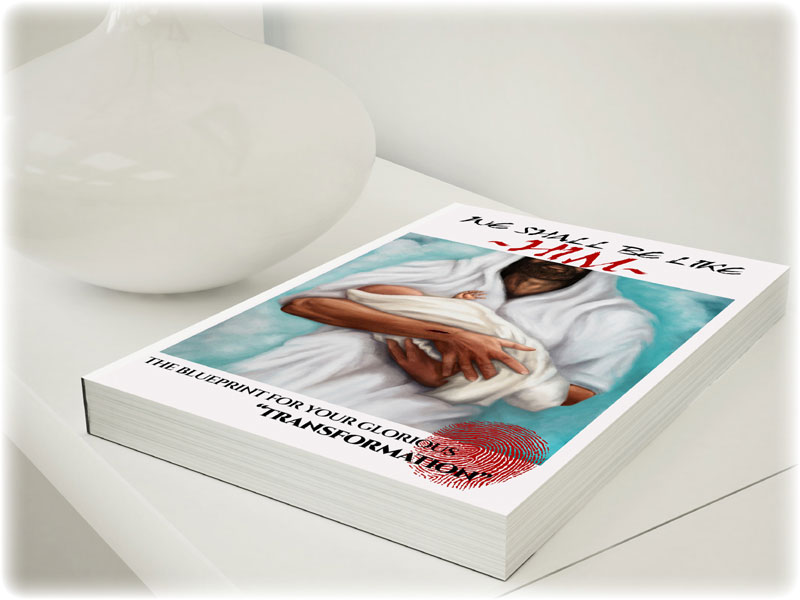 Proclamation #9
"I will confess his name before my Father, and before his angels." (Revelation 3:5c)
            When I was young, I was with my best friend riding in his dad's car. It was a real Junker. It spewed black smoke, had rust all over, and windows that did not work. Needless to say when they called it "Black Beauty," they were being sarcastic. At night, they did not bother locking the doors. This way if someone wanted to steal anything, it would not receive any further damage. Well, there I was in "Black Beauty" as we drove into the apartment complex we lived in. We passed by a guy I knew. I was embarrassed so I sunk down into my seat so he couldn't see me. My friend's dad saw me and asked if I was embarrassed. I was, but I lied and said no. I covered my lie with some truth, telling him the individual wanted to beat me up. He really did. He offered to go talk to the person for me. Well, needless to say, I felt very bad about the entire thing. But this is what it means to deny or, in my case, try to hide a relationship. It's the same to deny by words or hide by actions, it's all the same. Keep this in mind as we move forward.
            Jesus declares, "And the Father himself, which hath sent me, hath borne witness of me. Ye have neither heard his voice at any time, nor seen his shape." (Joh 5:37) You see the Father has confessed or witnessed to the world of His Son. Again, Jesus declares, "I am one that bear witness of myself, and the Father that sent me beareth witness of me." (Joh 8:18) The Father has borne witness and testified on behalf of the Son. This is what the Father has given the Son and this is what the Son will give to the children. We read, "Whosoever therefore shall confess me before men, him will I confess also before my Father which is in heaven." (Mat 10:32) This is what we read in ninth Proclamation, "I will confess his name before my Father, and before his angels." (Rev 3:5c) You see again our Lord is responding to us in the same manner that the Father has covered Him with His testimony. A true and pure witness is what the Father has given Jesus. And a true and pure witness is what Jesus will give us. With this witness from Jesus, we become accepted by the Father. Without it, we will be rejected. With that in mind, this next verse is very sobering. Jesus explains "But whosoever shall deny me before men, him will I also deny before my Father which is in heaven." (Mat 10:33) If we withhold our witness of Jesus from the world, be it by denial or hiding, we will have no witness on our behalf in heaven. Just like me riding in Black Beauty, my shame was a denial of my friend and his dad. I was willing to deny the very same dad that offered to go and protect me from the bully. Let us not allow our words, actions, or inaction to deny Jesus.      
            If we are to keep a pure testimony of Jesus, we must follow His instructions. "If any man serve me, let him follow me; and where I am, there shall also my servant be: if any man serve me, him will my Father honour." (Joh 12:26) If we want the honor of the Father, we must without reservation bear witness to His Son. Now in the fourth Proclamation we talked about new names. We will receive a new name that no one knows from Jesus. I have to wonder if this is the name that Jesus will confess before the Father. I can in no way prove this, though I do believe it is probable, and just a thought. Either way, the fact remains that Jesus will give the word of His pure testimony to the Father on our behalf, just as the Father has given the word of His pure testimony to the world on His Son's behalf. Praise Our Father & Praise Jesus!
Let's Pray "Daddy, we love You and we love Your Son. In Your power we will testify of Him to the world. Give us strength to daily tell of the sacrifice, and the resurrection of Your dear Son. To let the world know there is hope in Jesus, and that we have a beautiful future waiting for us. Give us the mind and ability to stand strong until the end. Empower us through Your Holy Spirit to be a light to the world. Restoring us by Your love." In Jesus' precious and holy name we pray, Amen!
---
~We Shall Be Like Him – 1 John 3:2~